Scam Bingo: Safeguarding our Seniors
The HPDL Neighborhood Association and the Better Business Bureau are offering an event for the Seniors in our neighborhood on Thursday, March 29th from 10:30 to noon at Pearl Park Recreation Center.  The BBB will present Scam Bingo, which helps seniors identify and avoid phone, mail and email scams.
Representatives from Minneapolis Police Department 3rd Precinct will also be on hand to answer questions.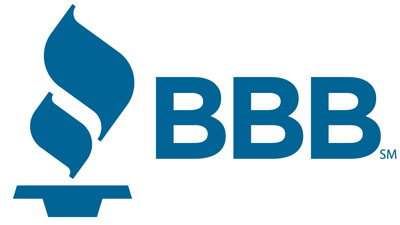 Author Profile